NATURAL & ORGANIC FERTILIZER DEALER INQUIRY
​​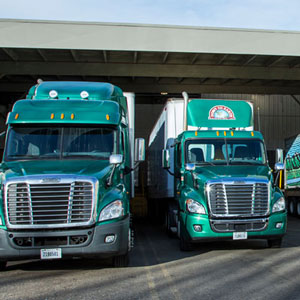 Looking to carry Down To Earth™ NATURAL AND ORGANIC fertilizers?
Founded in 1977, Down To Earth™ has been one of the country's leading manufacturers and distributors of natural fertilizers and premium organic gardening products.
TIME TESTED

PROFESSIONALLY FORMULATED

PROVEN TO BENEFIT CROP PRODUCTION

Wholesale accounts are available to retailers, nurseries, distributors,
commercial farms and food service industries with resale ID's.
We are not accepting Amazon retailers: Please do not apply.
​
If you are a consumer looking to purchase Down To Earth™ products,
ask your local retail store to call us.
​If you are interested in setting up a wholesale account, please contact us.
 




800-234-5932



or visit our account application page.





click the image below to view our current map of "where To Buy" dealer locations